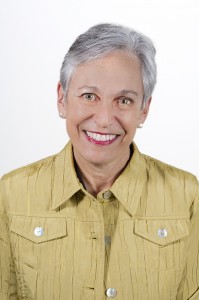 Regina Rogoff, JD
Chief Executive Officer
512-684-1721
reginar@austinpcc.org
Regina Rogoff, J.D., has degrees from the University of Michigan/Ann Arbor and the University of Texas at Austin School of Law. Prior to joining PCC, Regina was Executive Director of the Legal Aid of Central Texas for twenty years and a Legal Aid staff attorney for ten years, beginning her career as a VISTA lawyer. Regina has held numerous leadership positions in Austin's human services, legal and Jewish communities. She currently serves on the Board of the Interfaith Education Fund and is a member of the Austin Area Research Organization. She is a past co-chair of Austin Interfaith and a past-president of the Austin Area Human Services Association (now One Voice Central Texas). The Austin Bar Association (formerly the Travis County Bar Association) created the "Regina Rogoff Award" in her honor to be given annually to an attorney in Travis County who demonstrates outstanding service in the public/non-profit sector. Regina has been recognized by the Austin Business Journal as the "Best Non-Profit CEO 2014," as a "Profile in Power" (2007) and a "Healthcare Hero" (2005). Under her leadership, People's Community Clinic was awarded the 2005 Ethics in Business Award by the Samaritan Center. She takes special pride in introducing the nationally recognized anti-racism program, "Facing History and Ourselves" to the Austin area.

Biography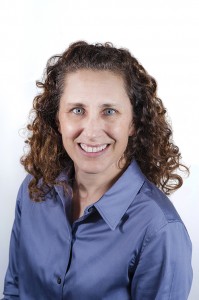 Mary McDowell
Chief Operating Officer
512-684-1724
marym@austinpcc.org
Mary McDowell serves as Director of Operations at People's Community Clinic. Experienced in both the non-profit and private sectors, Mary has worked with technology and information services for almost 20 years, following a B.A. from the University of Georgia and a M.A. from the University of Texas. She joined PCC in early 2010 and her responsibilities have grown since.
In her free time, Mary likes to try new vegetarian recipes with her sons and paint watercolor pastoral scenes.

Biography
Louis Appel, MD, MPH, FAAP
Chief Medical Officer, Director of Pediatrics
512-684-1720
louisa@austinpcc.org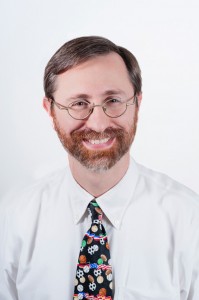 Louis Appel, MD, MPH, FAAP
Chief Medical Officer, Director of Pediatrics
512-684-1720
louisa@austinpcc.org
Louis Appel, MD, MPH, serves as Chief Medical Officer and Director of Pediatrics at People's Community Clinic in Austin, Texas. Dr. Appel provides primary pediatric care at the Clinic in addition to overseeing the clinical programs.  At the clinic he has championed projects on lactation support, group pediatric well child checks, postpartum depression screening, childhood obesity prevention focused on the prenatal and immediate postpartum periods, and promotion of parent-infant bonding. He serves on the Executive Legislative Committee of the Texas Pediatric Society. In the past he has served as the Community Access to Child Health (CATCH) Program Facilitator for District VII of the American Academy of Pediatrics and also co-chaired the Texas Pediatric Society's Community Health Advocacy Committee, served on the Texas Pediatric Society's Task Force on Childhood Obesity, and was a member of the Travis County Early Impact Team, advising on the coordination of Early Childhood Intervention services in the county. He has also served on the Public Assistance Health Benefit Review and Design Committee of the Texas Health and Human Services Commission and on the Austin Multi-Institutional Review Board.  A graduate of Princeton University, Dr. Appel received his medical degree from Harvard Medical School and obtained his Masters of Public Health at the Harvard School of Public Health, with a concentration in public management and community health. He completed his pediatric residency at the University of Washington in Seattle.

Biography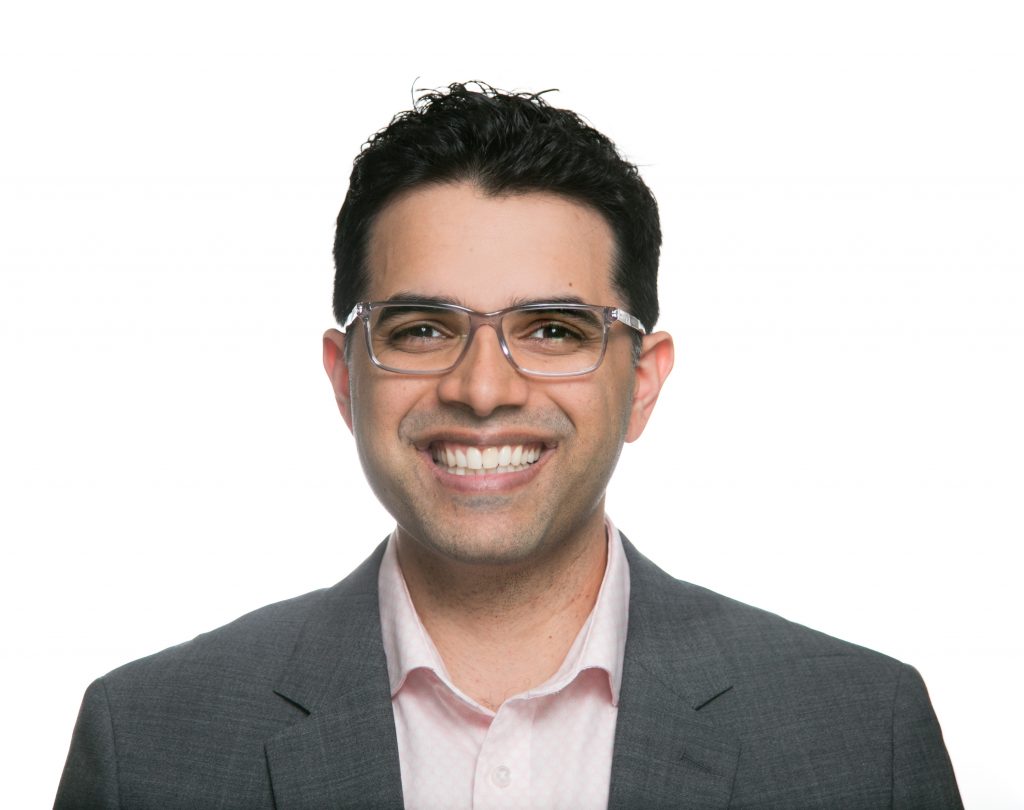 Pritesh Gandhi, MD
Acting Director, Adult Health
2018 Presidential Leadership Scholar
512-684-1956
pritesh.gandhi@austinpcc.org
Pritesh Gandhi is an internist, pediatrician and community advocate who focuses on community-based, poverty-reduction initiatives and social determinants of health. He is a clinical assistant professor in population health and pediatrics at Dell Medical School.
Gandhi has focused on poverty-reduction for his entire career, initially as a Fulbright Scholar in India focusing on child health in urban landfills. He went on to be awarded a Schweitzer Fellowship to focus on urban nutrition in Boston, followed by becoming a National Health Service Corps scholar. He completed his medical residency in both internal medicine and pediatrics at Tulane University in New Orleans, where he trained at safety net hospitals and clinics.
Gandhi holds degrees in international relations and economics from Tufts University and he completed his M.D. and MPH at Tufts University School of Medicine. He has also studied at the London School of Economics (general course) and Johns Hopkins University (post baccalaureate). He speaks extensively on childhood poverty and health, testifies to both the Texas House and Texas Senate public health committees, and actively supports and advocates for initiatives that address root causes of poverty. He is active in the community, sitting on the Board of Directors of Austin-based Todos Juntos and on the Mission Advancement Committee of the United Way of Austin.
He is a 2018 Presidential Leadership Scholar–a joint initiative from the presidential centers of George W. Bush, William J. Clinton, George H.W. Bush and Lyndon B. Johnson that brings together diverse, high-performing professionals from across the nonprofit, military, public and private sectors to learn leadership lessons first-hand from the four presidencies and Presidents Bush and Clinton.

Biography
Andy Kennah
Chief Financial Officer
512-478-4939
Andy Kennah serves as the Chief Financial Officer at People's Community Clinic. After earning a her Master in Busniness Administration from Catholic University Andy focused her career in health administration. Andy brings years of leadership experience to her role at People's, having served as Finance Director and CFO at community health centers across the Pacific Northwest . Andy joined People's team in 2018.

Biography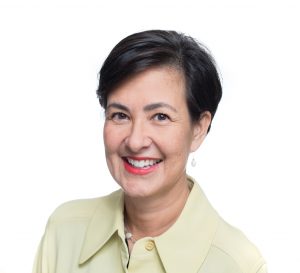 Joy Authur
Chief Development & Communications Officer
512-684-1722
joya@austinpcc.org
Joy Authur is the Chief Development & Communications Officer for People's Community Clinic. Prior to her career in the nonprofit industry, she worked as a sales and marketing executive in the private sector. Joy is on the Board of Directors of the Austin Symphony Orchestra and has been appointed to the City of Austin's 2018 Charter Review Commission.
Joy graduated from the University of Texas at Austin with a degree in History. She is an avid swimmer and loves to spend weekends at Austin's many parks.

Biography
Alex Berry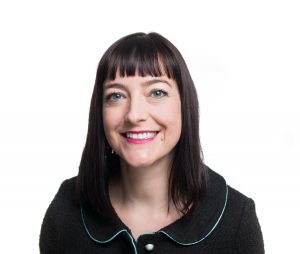 Chief Compliance Officer
512-684-1715
alex.berry@austinpcc.org
Alex Berry, MPA, serves as the Chief Compliance Officer at People's Community Clinic. After receiving her Master of Public Administration from the University of Washington, Alex spent several years working in low-income housing development and compliance. Alex joined People's Community Clinic in 2012 and has grown her role within the organization. Alex is passionate about People's mission and believes that all people deserve access to high-quality healthcare.
Outside of work, Alex enjoys reading, cooking, traveling, and experiencing other cultures.

Biography
Fabian Martinez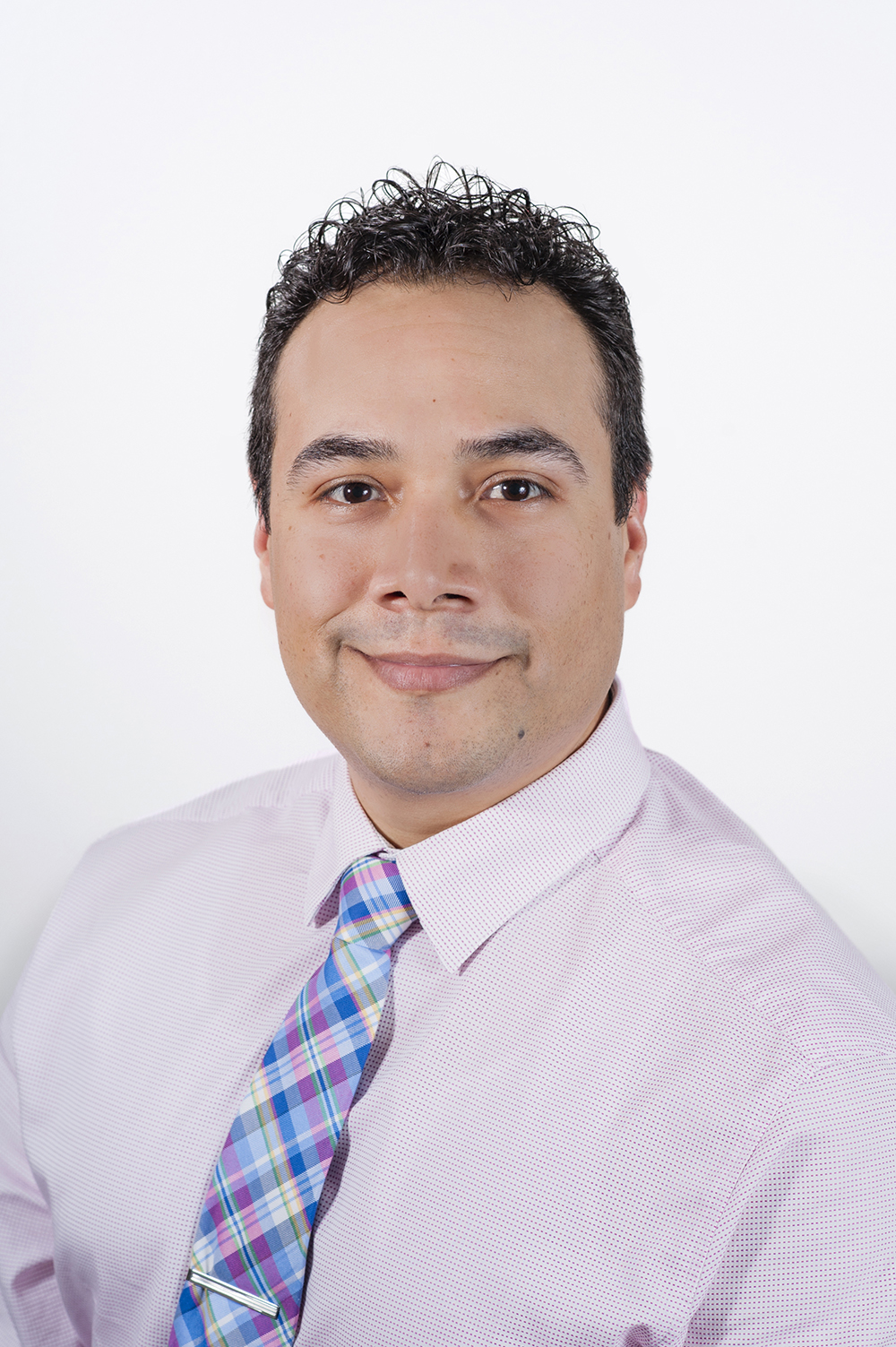 Chief Technology Officer
512-684-1709
Fabian Martinez serves as Chief Technology Officer at People's Community Clinic. Fabian joined People's in 2014 with years of experience in IT and network management, including roles with the Hispanic Scholarship Consortium, Greater Austin Hispanic Chamber or Commerce, and The University of Texas at Austin. Fabian plays a vital role at the clinic leading People's team of I.T. and health information departments.

Biography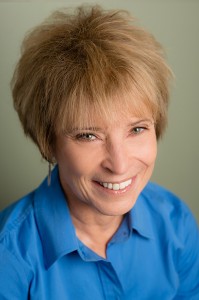 Susan Berliner Smith, SPHR, SHRM-SCP
Director of Human Resources
512-684-1707
susanb@austinpcc.org
Susan Berliner Smith, SPHR, is the Human Resource Manager at People's Community Clinic. Susan has a B.A. degree from the University of Texas at Austin and has worked in the nonprofit community most of her career.
In addition to leadership roles at Austin Community Nursery Schools (now Mainspring Schools), United Way, CEDEN Family Resource Center and Child and Family Service, Susan also provided nonprofit management services and training to community organizations for over six years. She served as consultant and facilitator for several nonprofit mergers, including those at LifeWorks, Any Baby Can and Austin Recovery. Susan has over ten years' experience as a human resources generalist and joined the staff at PCC in 2009.

Biography
Melissa Kaufmann, LMSW
Director of Health Promotions
512-684-1743
melissak@austinpcc.org
Melissa Kaufmann, LMSW, serves as the Director of Health Promotion at People's Community Clinic. Melissa graduated with a Masters in Social Work from the University of Texas at Austin and has worked in the non-profit sector for over a decade. Prior to joining People's in 2014, Melissa worked in the domestic violence field as an advocate and trainer. She is proud to be a part of People's mission to provide quality holistic and integrated care to the underserved in Austin. In her free time, she enjoys making jewelry, sailing and trying all the new restaurants in Austin.

Biography
Monica Cavazos, BSN, RN
Clinical Director
512-478-4939 x1807
monica.cavazos@austinpcc.org
Monica Cavazos, BSN, RN, is a high-performing program director with over 17 years of healthcare experience in business, medical office, and direct patient care. Monica serves as People's Clinical Director.

Biography
Celia Neavel, MD, FSAHM
Director of the Center for Adolescent Health
512-684-1825
celian@austinpcc.org
Celia Neavel, MD, FSAHM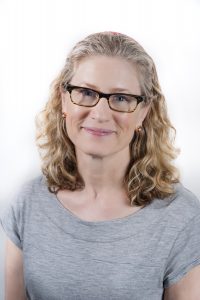 Director, Center for Adolescent Health
Director, GOALS (Generating Outcomes and Liaisons for Students)
512-684-1825
celian@austinpcc.org 
Twitter: @CNeavelMD
Dr. Neavel earned her Bachelor of Arts in Plan II Honors from the University of Texas at Austin and went to medical school at Baylor College of Medicine in Houston. She did an Internship in Psychiatry and Residency in Family Practice in Cincinnati.  She did Fellowship Training in both Adolescent Medicine and Developmental Disorders. Dr. Neavel is Board Certified in Family and Adolescent Medicine and is a Fellow in the Society of Adolescent Health and Medicine.
Wanting to move her family back to Austin, Dr. Neavel feels fortunate that she found People's Community Clinic. While raising 3 kids with her Pediatric Urologist husband, she helped create the Center for Adolescent Health and GOALS Programs. Now she supervises an amazing interdisciplinary team and 3 partner-site clinics (LifeWorks Street Outreach, Austin Children's Services, and Manor Mustang Clinic).
Dr. Neavel teaches residents, medical students, and graduate students during most of her clinics. She appreciates families and patients sharing their stories and also teaching.
Dr. Neavel likes being active in the community in order to improve health for young people. She gives lectures, is quoted in media, has won awards, and is a member of medical organizations. She enjoys building relationships with other outside agencies that serve youth. Dr. Neavel was named a Top Doctor by Austin Monthly in 2015.  Reading literature and cooking are favorite hobbies.

Biography
Melinda Lopez, MD
Director of Reproductive Health
512-478-4939
Melinda.Lopez@austinpcc.org
Melinda Lopez graduated from the University of North Carolina in 2003 with a degree in International Studies with a focus on Arabic and Women's Health. She spent the next few years working and traveling in the Middle East and Mexico before attending medical school at the University of North Carolina. While completing medical school, she was admitted to the dual-degree M.D./M.P.H. program in conjunction with the Department of Nutrition at the UNC Gillings School of Global Health. Her research interests during medical school were breastfeeding as well as domestic violence, topics that guided her towards specializing in women's health. She moved to Austin for OBGYN residency and she graduated from the Dell Medical School OBGYN residency program in 2015. During her residency she founded a clinic for survivors of human trafficking and worked to raise awareness of the topic among health care providers. She currently works at People's Community Clinic Center for Women's Health and is interested in continuing to provide care for victims of trauma. She is also a member of the Texas Human Trafficking Prevention Taskforce and has helped to create a CME on the topic with the Texas Medical Association to raise awareness of the topic within the medical community. During her free time she enjoys traveling, painting, cooking, and spending time with her husband and two daughters.

Biography