"There's No Such Thing as a Free Lunch" Luncheon
May 14, 2018 @ 11:00 am

-

1:00 pm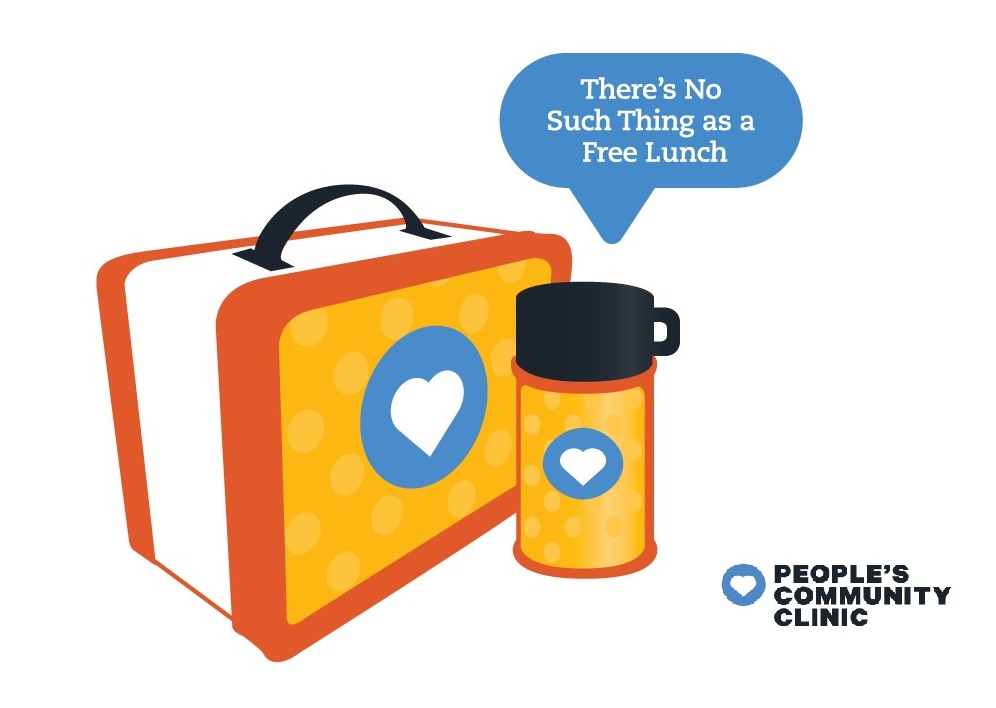 You're invited! Join us for our annual "There's No Such Thing as a Free Lunch" luncheon at the Four Seasons Hotel in downtown Austin. This event raises funds to support the work of People's in providing health care for Central Texas families in need. People's annual luncheon brings together Austin's community and civic leaders, business professionals, and distinguished others to hear from an acclaimed public health advocate and honor a member of our community. Did you know that nearly one out of every six people living in the Austin area has no health insurance and little access to medical care? For nearly 50 years, People's has helped to fill that gap by delivering high quality, affordable health care. Thanks to your generosity, "There's No Such Thing as a Free Lunch" luncheon generates thousands of dollars to help pay for these services.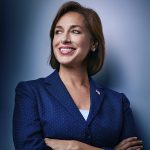 Keynote: Karen DeSalvo, MD, MPH, MSc is the former Acting Assistant Secretary for Health of the US Department of Health and Human Services.
Before joining HHS, Dr. DeSalvo served as the City of New Orleans Health Commissioner transforming an out-of-date health department into one that has since achieved national recognition. Her career has focused on improving access to affordable, high-quality care for all people, specifically vulnerable populations, with a focus on addressing the social determinants of health.
Dr. DeSalvo was raised in Austin and was a patient of People's Community Clinic. Now, she is returning to Austin as a professor at the University of Texas at Austin Dell Medical School.
Click here to learn more about Karen DeSalvo.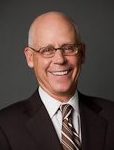 Honoring: Philip S. Dial, FSA, Senior Principle of Rudd and Wisdom, Inc.
Phil Dial's extensive resume of service includes roles as a longtime Board Member and Finance Committee Chair at People's Community Clinic, Trustee at the Center for Battered Women Foundation, and Treasurer and Board Member at SAFE, to name a few of the ways he has helped to make the community better with his expertise, time and treasure.
Click here to learn more about Phil Dial.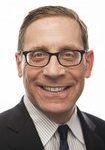 Emcee: Evan Smith, CEO of The Texas Tribune
Evan Smith is the CEO and co-founder of The Texas Tribune, a nonprofit and nonpartisan digital news organization that has won numerous awards since its launch in 2009, including a Peabody Award and thirteen national Edward R. Murrow Awards.
Click here to learn more about Evan Smith.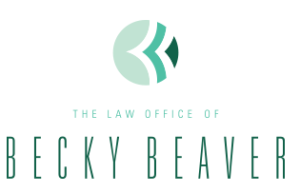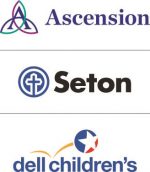 Good Good Society
Sheridan & Perry Lorenz
Nancy & Brent McDonald
Bettye & Bill Nowlin
Claire & Carl Stuart
Margot & Grant Thomas
Anonymous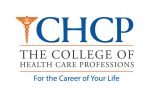 Jeff and EveMarie Angelovich
The Austin Area Chevy Dealers
Austin Regional Clinic
Karen & Brian Burgess
Clark Hill Strasburger
Dell Medical School at the University of Texas at Austin
Emerson Automation Solutions
Eric Weidmann, MD, Family Practice
Frost
H-E-B
Charlotte Herzele MEd, PhD, MPH
Hughes Vanderburg Williams
Terry and Kitty Kenyon
Prosperity Bank
Reed, Claymon, Meeker & Hargett, PLLC
Studio8
Superior HealthPlan
Harry Thomas & Lesley Varghese
University Federal Credit Union
Weisbart Springer Hayes LLP
Marc & Suzanne Winkelman