The "There's No Such Thing As A Free Lunch" Luncheon
April 24, 2017 @ 11:00 am

-

1:00 pm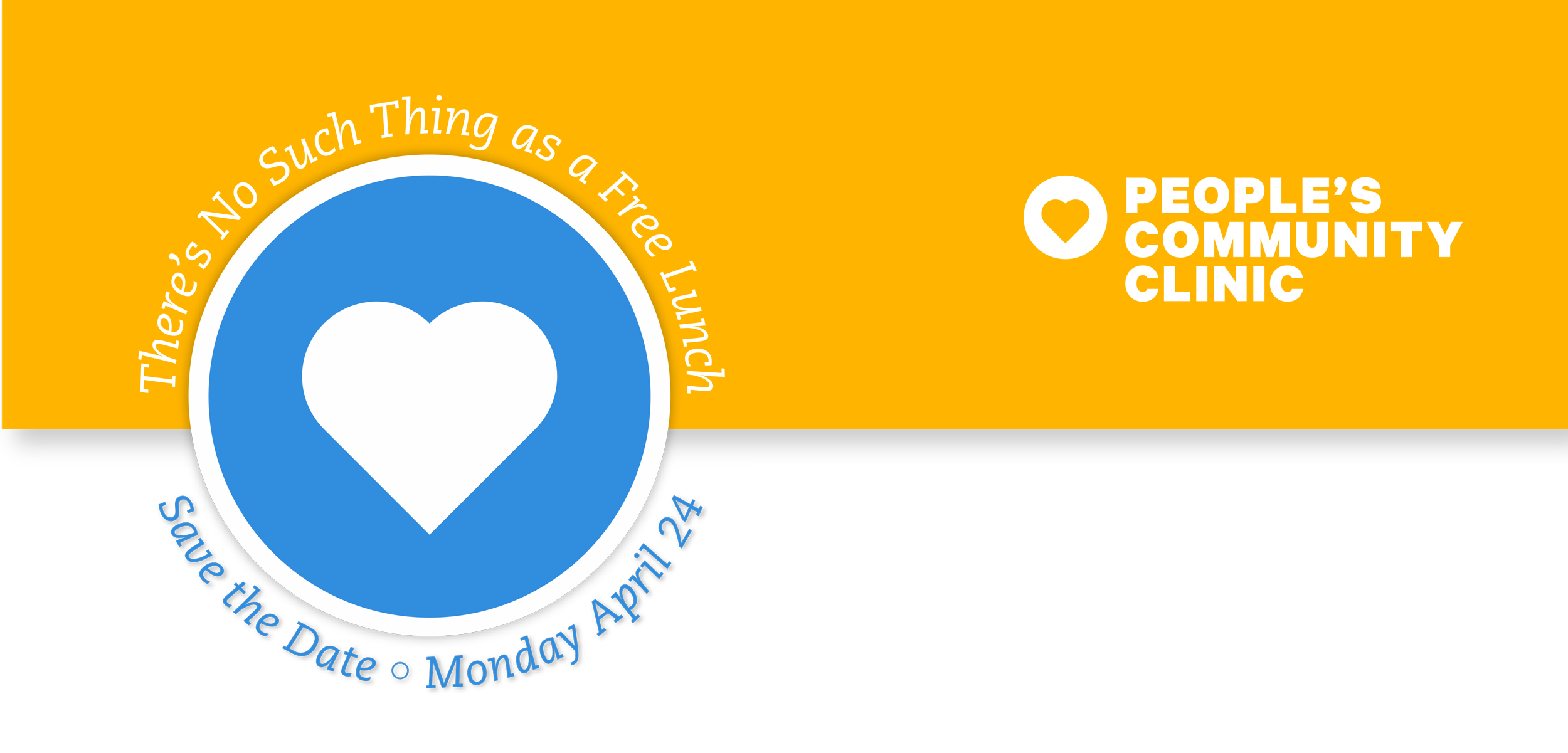 Join us for our annual "There's No Such Thing as a Free Lunch" luncheon and help raise funds and awareness to improve the health of medically underserved and uninsured Central Texans. People's annual luncheon brings together Austin's community and civic leaders, business professionals, and distinguished others in support of the work of People's Community Clinic. Did you know that nearly one out of every five people living in the Austin area has no health insurance and little access to medical care? For over 47 years, People's has helped to fill that gap by delivering high quality, affordable healthcare. The "There's No Such Thing as a Free Lunch" luncheon generates thousands of dollars to pay for these services.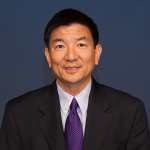 Honoring: Phil Huang, MD, MPH, Medical Director and Health Authority of Austin Public Health.
Dr. Huang's tireless efforts to improve health in Central Texas includes the successful campaign to protect our community from exposure to secondhand smoke and reduce tobacco use through tobacco-free public spaces and work sites.  Advocating for public health has been the focus of Dr. Huang's life, dedicating countless hours to combating chronic disease, reducing cancer rates, preventing obesity, and other issues affecting our community.
Click here to read more about Dr. Huang.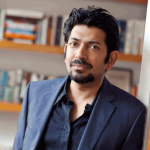 Keynote: Siddhartha Mukherjee, MD, is a cancer physician, researcher, and author of the Pulitzer-prize winning book, The Emperor of all Maladies: A Biography of Cancer. Dr. Mukherjee's work was noted as "one of the 100 most influential books of the last 100 years" and has also been viewed world-wide as a PBS documentary.
Click here to read more about Dr. Mukherjee.
Thank You to our Sponsors: